Every Sunday is Seafood Night
We Have an Entire Menu of Seafood with Special Prices Including:
Raw Oysters, Mussels, Steamed Calms, Raw Clams, Salmon,
Broiled Seafood Platter, Baked Stuffed Lobster, Shrimp Cocktail, and more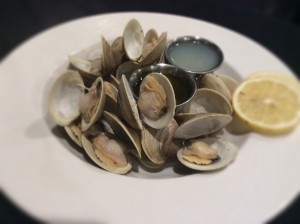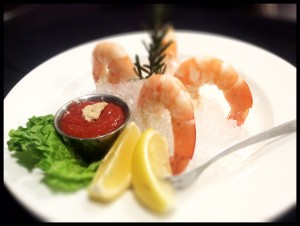 Every Wednesday is Steak House Night
3 Course Dinner for $29 includes your choice of:
2 piece Shrimp Cocktail, A Black Angus New York Strip Steak
with Creamed Spinach and Baked Potato, and a house made Dessert.
Or
House Salad, A Natural Scottish Salmon with Red Curry Sauce
served with Asparagus and Risotto, and a house made Dessert.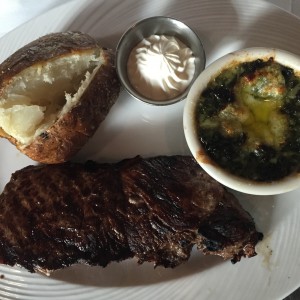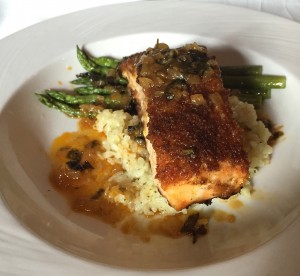 Every Thursday is Zuppe Di Pesce for 2 Night
3 Course Dinner for 2 is $49 and Includes:
2 Caesar Salads
A mountain of fresh Clams, Mussels, Shrimp,
Lobster, and Calamari over Linguine,
and 2 house made Desserts.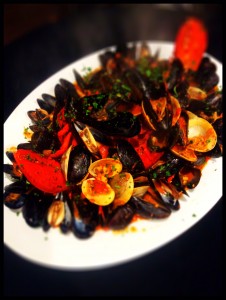 Every Friday is Prime Rib Night
The Prime Rib 
is topped with Au Jus and served with Parmesan Mashed Potatoes,
Yorkshire Pudding, Vegetable, and Dessert.