The Annual Clam Bake is coming up and Tickets are on sale at Sportsmans.
The event will be held in the back of The Phoenician 3-7 pm Tickets are $55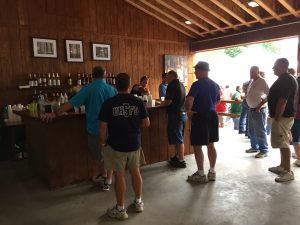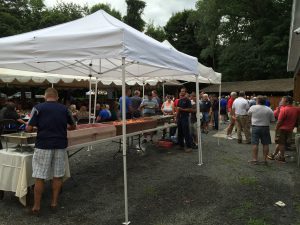 We will be serving an all you can eat buffet including but not limited to:
Raw Clams on the Half shell
Steamed Clams
Baked Stuffed Clams
Hot Dogs
Hamburgers/Cheeseburgers
Pulled Pork Sandwiches
Sausage Peppers and Onions
Fish Tacos
Potato Salad
Coleslaw
Salad
Desserts
And Much More
This is an all you can drink event and tickets will ONLY be sold in advance!!!!